Hello to all,
I wanted to know if this great game was playable on Mac M1?
Thank you!
it did last time I tried it on my MacBook Air M1. but that was in early Beta
Ok thanks for your answer, no problem to report? Because I couldn't find a test of the game on Mac

I just testet it on my Macbook on the casino while gambling on slots ti run 10fps
all other is 15-20fps is all on lov settings
it run both not so smooth as I early beta.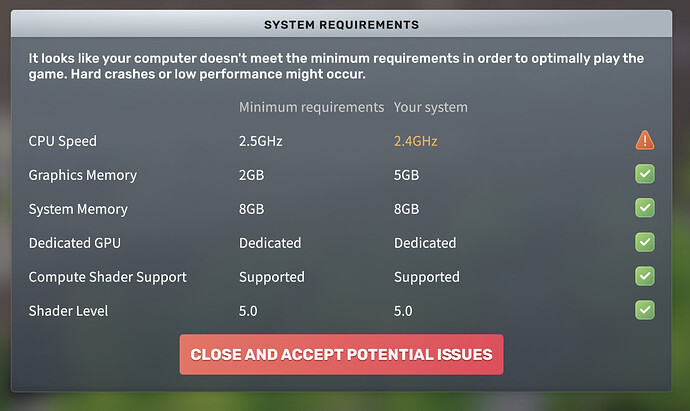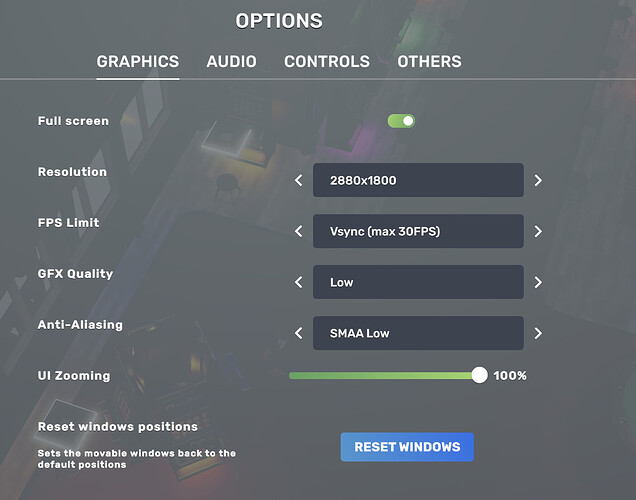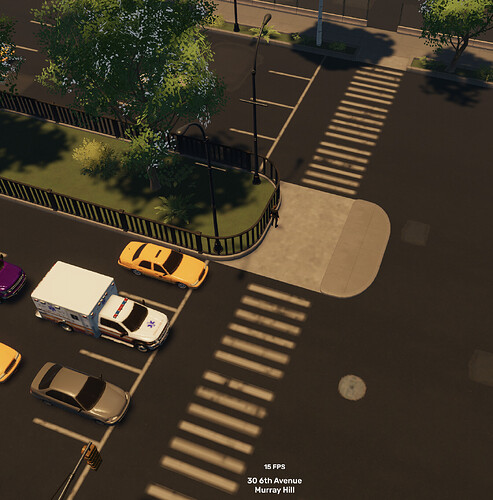 Have you guys checked out geforce now? Its a subsricption service that allows you to cloud game. There is an app on mac, and this gem was just released on it.
Not saying that any input is invalid, but you could certainly giver a rip.