QOL improvements to the general game features
1# Warehouse needs to show how many pallets or how much box capacity you have. And we need a way to set MAXIMUMS for the purchase agents to purchase. So we don't overfill the warehouse with a set of items…


2# A min and max button so I can quickly order my stuff I need.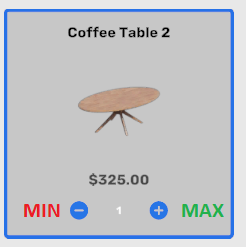 3#Repeat last campaign:
If I want to search a bunch of customer service people for my store, I should be able to quickly repeat my last campaign and run multiple.


4#Ability to click on PA/LM/HR and go to their respective page. Now when you click on HQ, you always get to the logistic manager page.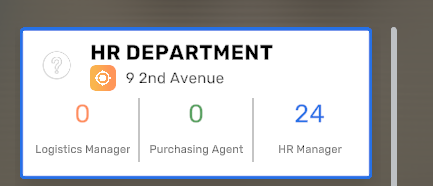 5# Furniture packs!
Being able to get like pack with a table and 4 chairs makes filling up your store more easy and not so much of a hassle. This can be done with desks, computer and chairs also for example. Making setting up offices not so tedious. Downside should obviously be price, the packs should be x% more expensive then buying the items individually.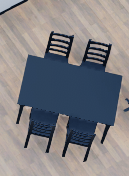 6# Better dropdown list filtering in general!

When I select my cashier employee and want to assign it to my business. I shouldn't be seeing a list of my headquarters, offices, warehouses. Dropdown needs to be category specific.
7# Ability to see your own deliveries in your business delivery tab.