Can I add the stall function?
I'm not sure I understand. What do you mean by stalls?
What is a "stall"? Like, an airplane stalling? Someone pausing and waiting? A pen to keep cattle? Some industry term I've never heard of?
What is a "stall-based economy"?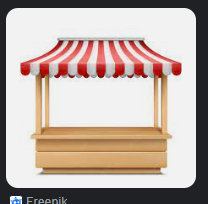 i think like that stalls , to sell something on street
Yes, that's what I'm talking about
In that case, no you cannot right now, but things like food trucks or carts have been suggested.